Saddle Sales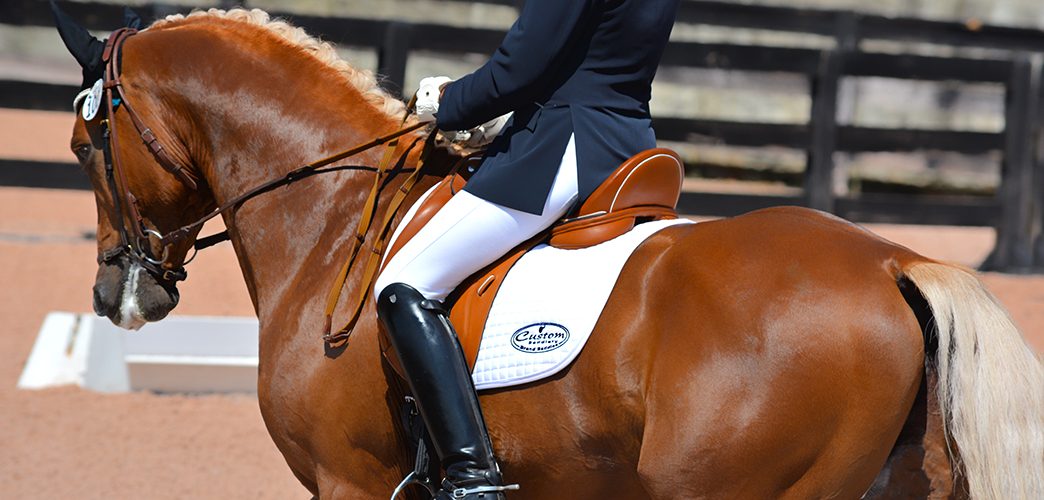 We are a mobile saddle service serving the greater NC area. Every day we carry at least fifty saddles for immediate purchase. If it's not on the trailer we can order in a wide variety of colors, leather types, block, and bling through either Custom Saddlery or Loxley Saddlery.
The Moble Trailer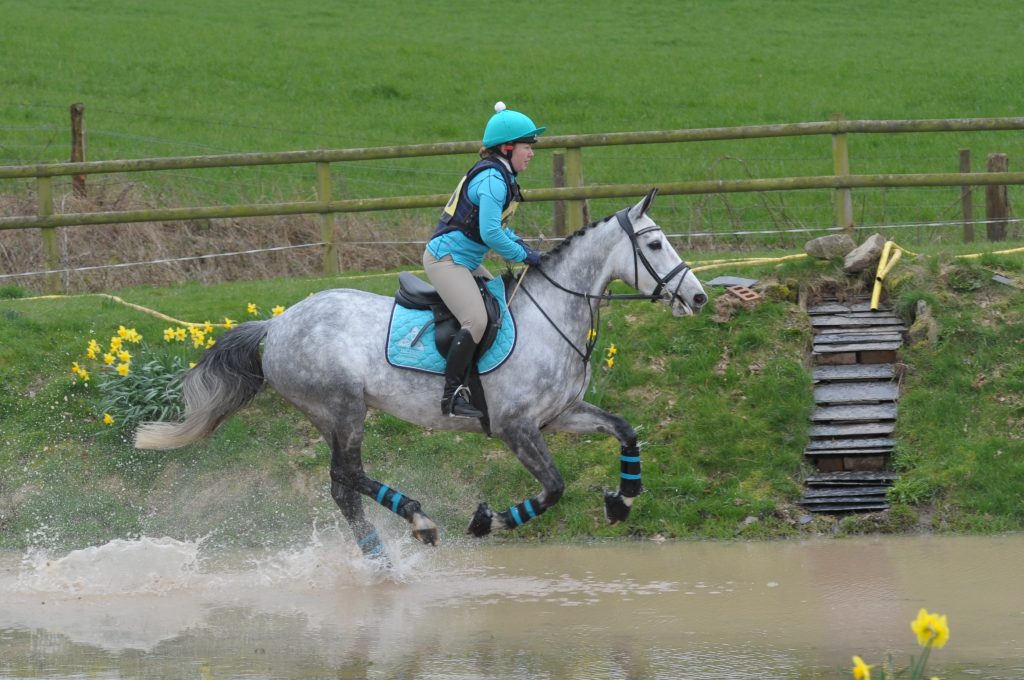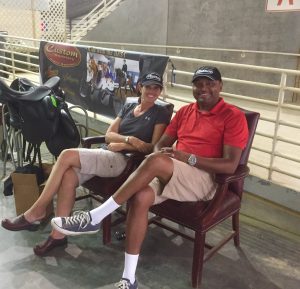 Our unparalleled local service team consists of sales representative, Rebecca Blikslager, with saddle fitter Kevin Chavis. Rebecca is an FEI trainer and rider with over forty years of experience who specializes in rider position and movement of the horse. Kevin is a certified saddle fitter with over sixteen years of experience and the ability to customize the tree and wool flocking of each saddle on site. Between Rebecca's recommendation and Kevin's skill, you get a saddle that's made specifically for your best performance.
As for the saddles, it is no coincidence that our U.S. Dressage Team rides in Custom's revolutionary dressage saddles! We call them "the variable you can buy!" Custom's unique platform has more than 10 different trees specific to your horse's back and endless combinations of seat shapes and block configurations for the rider's preference. This concept, plus a vast array of color options, make it a stellar choice for both horse and rider.
The Loxley Jump saddle suits everyone's style and budget. From the hunter ring to the fox hunt they have you covered with multiple combinations of seat types, colors, leathers, stitching, and blocks. Handmade for you from England in four weeks! Loxley also has a unique line of dressage saddles for those impossible to fit baroque types and wide-bodied short-backed ponies. Finally, a saddle that fits!